Sponsors
Our Main Event Sponsor is: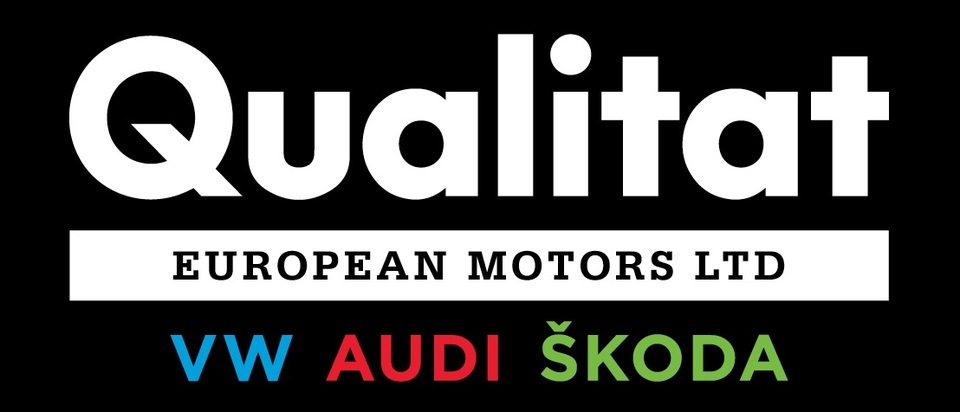 Qualitat is an independent Audi, Volkswagen and Skoda repair and service specialist and parts importer of quality German made Genuine and aftermarket parts. We've been looking after the old and the new since 1972 and an MTA member for over 40 years.
Our other event sponsors are:

Dubbed are New Zealand's only dedicated Air Cooled VW Parts supplier.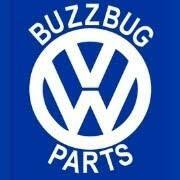 We source parts from around the world to keep the iconic Volkswagens on the road. Monthly shipments from USA, Denmark Specialising in new and used parts for Air-cooled VW's only.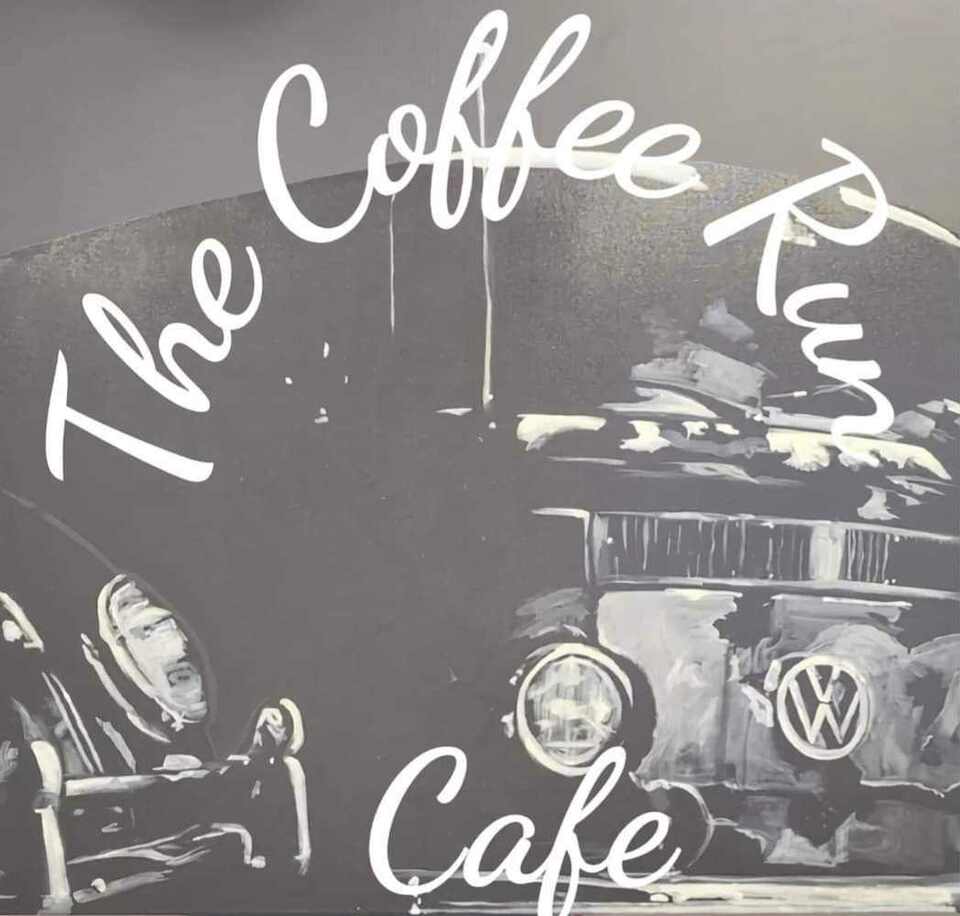 A locally owned cafe on Good Street, Rangiora, offering tasty food and excellent coffee.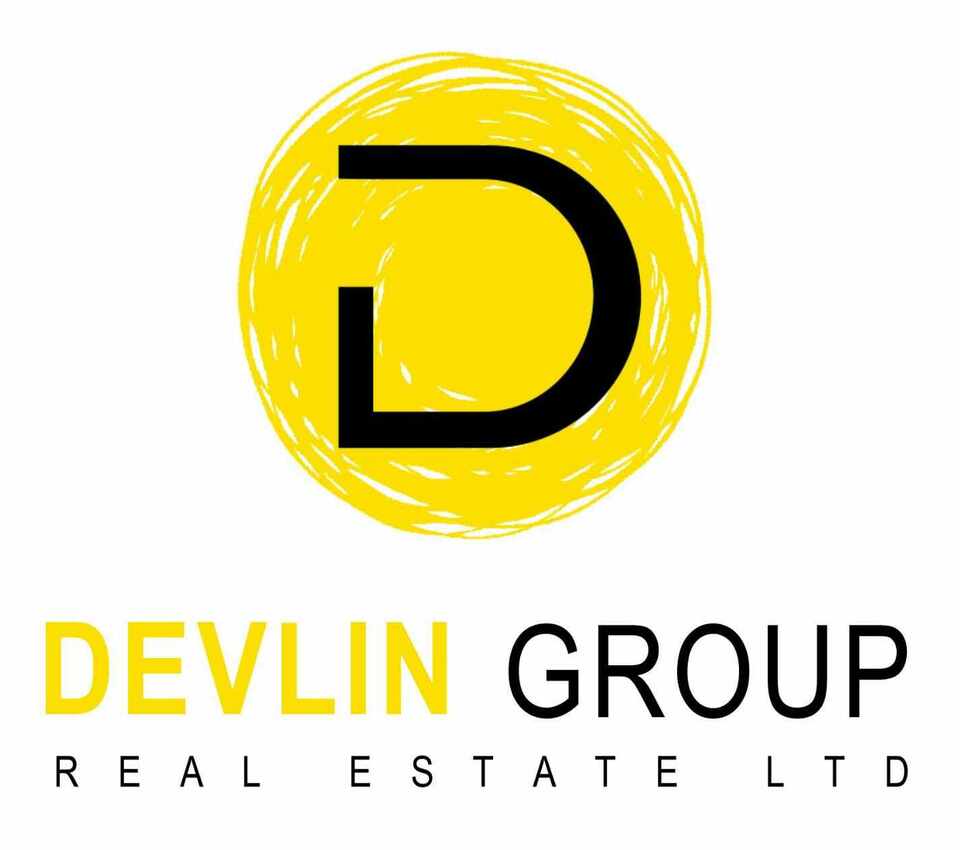 Devlin's are your North Canterbury Specialists, operating from this site for over 108 years!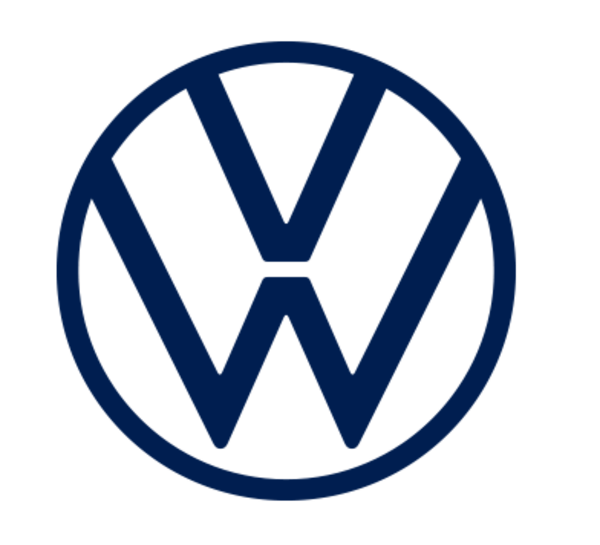 A symbol of love, the Kombi is so much more than just a van. Its an icon that stood for hot summers, road trips and freedom on the road. Kiwis across Aotearoa have taken Volkswagen into their hearts and homes and were excited to continue our legacy of making unforgettable memories along the journey with you.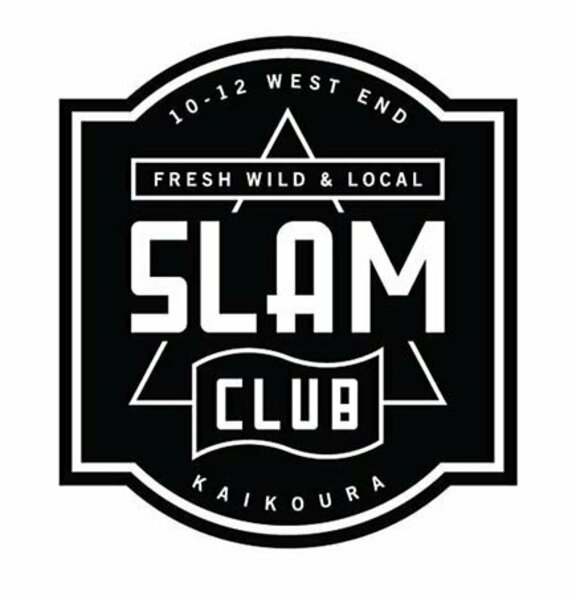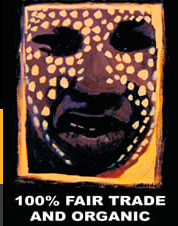 If you would like to sponsor this event, please contact Kirsty at kaikoura.vw.nationals@gmail.com or call 022 503 9932.